DUELLING DIVA'S SOLO REQUEST SHOW!
The Duelling Divas solo show is an all-request piano party! Brittany will be performing your favourite songs and biggest hits from over the past few decades. She is wildly talented with vivacious energy… this is surely a show you don't want to miss! 
Starting at 6pm in our taproom. A speaker will be set up outside for those who prefer our dog friendly patio!
To learn more about Brittany find her on instagram @grlglimmer, or on her website https://duelingdivas.ca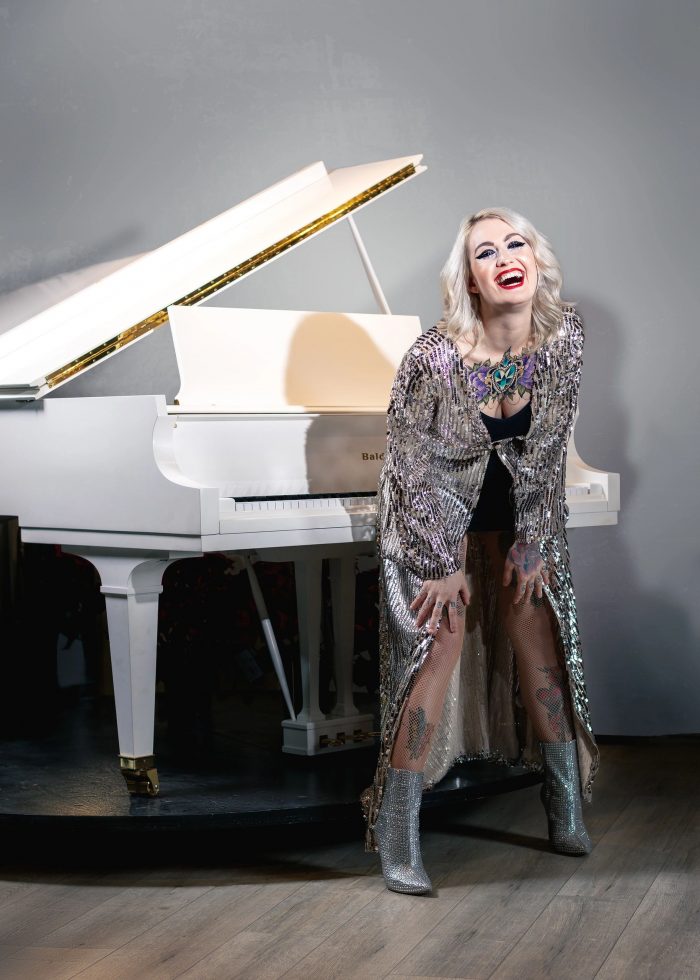 Share this event: